About Us
Thank you for visiting us at Randburg Movers – Your Safest move!. Randburg Movers & our team of professional movers offer a variety of services as we aim to meet all your requirements.
Our Services include local & long-distance furniture moves, Office removals, sales of Packaging materials, wrapping services as well as Self Storage units.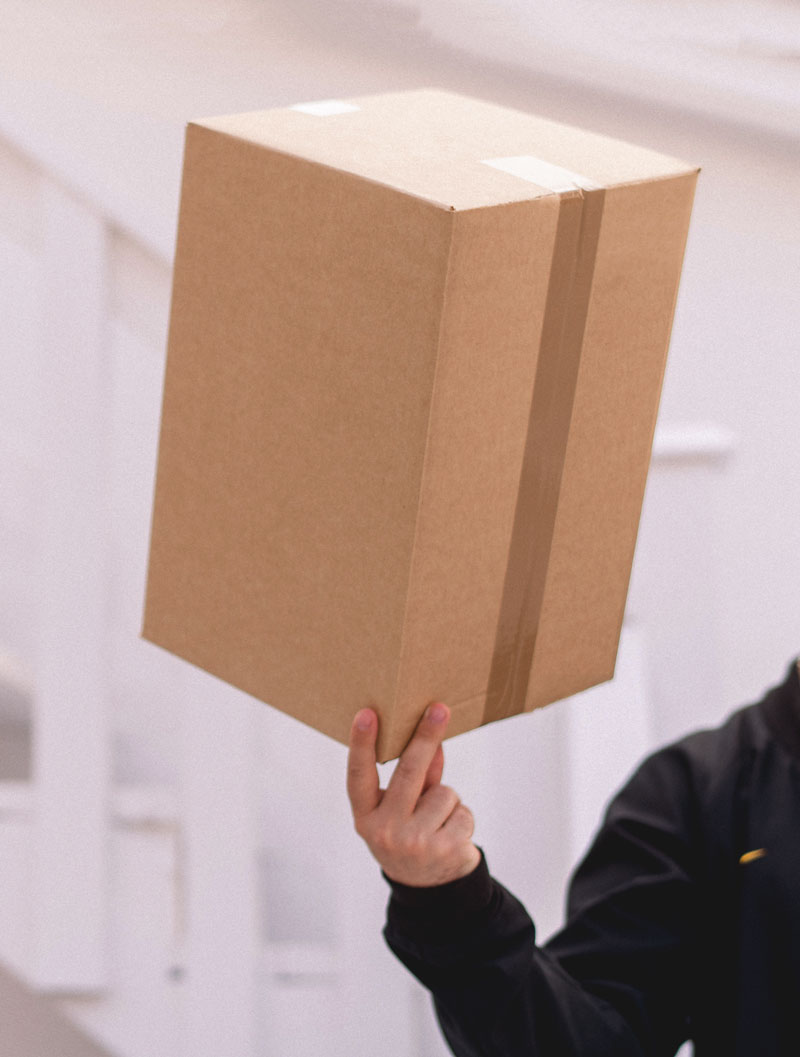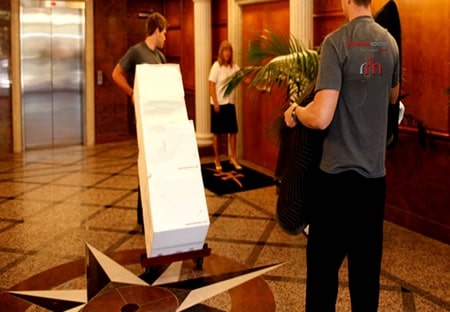 Office Movers
Office Movers are more intense and stressful when compared to Household Movers. The Furniture is usually always bulkier and Heaver there for making it more difficult to carry and maneuver through the doors and narrow staircases.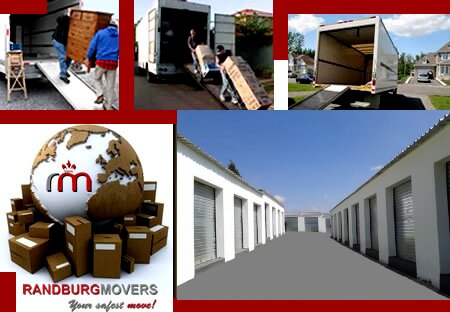 Household Removals
All Packaging Materials, details, and prices are available for delivery on the Packaging Materials Link.
Shuttle vehicles are available to assist in the loading of your Furniture should there be vehicle restrictions on your premises.
We provide All Risk Insurance Cover for both Household Movers & Business Movers at a percentage of 1% (one percent) of The total replacement value of the goods in transit on all local Moves within Gauteng.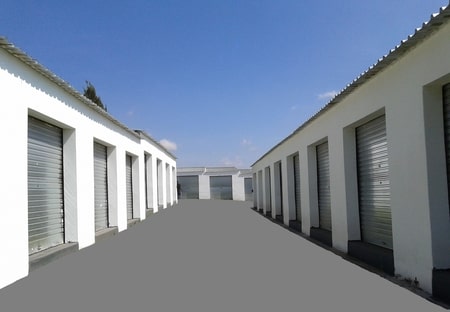 Self Storage
All our self-storage units are fitted with galvanized roller doors with double lock hatches on either side. Laser beams are installed across all safe & secure self-storage units.
Alarm systems are linked to E.P.R Armed response with a call-out response time of 3 minutes. Electric Fencing is installed on boundary walls of the property and guard dogs released after hours.
About Us
Randburg Movers and our team of professional Movers provide a variety of Moving services to satisfy all our clients with their Moving needs.
Randburg Movers Moving services include Furniture Movers for all your Household Furniture Removals and Business Furniture Removals needs within and around Gauteng.
Randburg Movers offer free online quotes for all your Household Furniture Removals and provide consultants for all your Business Furniture Removals. RandburgMovers also offer Storage Units to valued clients. Randburg Movers and our teams of Movers are trained in wrapping and packaging of all items and offer Packaging materials to clients to ensure additional protection to your goods while the Furniture Removals take place in transit or for the duration of time in Storage Units as it is one of the most important of our services as it keeps our client's Furniture at its best condition weather during a Business Move or Household Move. Wrapping and alternative protection covers are also available from Randburg Movers to wrap and protect your furniture should you require the team of Movers to pack goods into safe and secure Storage Units.
Randburg Movers All Risk Insurance cover is available for your Business Furniture Removals and Household Furniture Removals whilst in transit at a percentage of 1% of the total replacement value.
Randburg Movers fleet of vehicles is isolated and stocked with clean Moving blankets as well as trolleys to assist with the transporting of your Furniture belongings. All Randburg Movers vehicles are fitted with real-time tracking devices for addition safety and for monitoring the truck route to ensure no delays in the delivery of your Furniture.
Our Mission
Is to provide all our clients with valuable service's and to assist them as much as we can to ensure their move is stress free and at price's they can afford!
Our Values
Is to focus on all our customers needs. To communicate and collaborate with them to ensure they have a successful move. We are committed to working with honesty and transparency in everything we do and we work to deliver high-quality results.
Nationwide Furniture Removals
& Self Storage.
Get in Touch
(011) 462 5552
(010) 220 5021
076 375 8182 After Hours
info@randburgmovers.co.za
Open Hours
8 am - 17 pm Monday to Friday
8am - 2pm Saturday
Our Office
Kyasands Business Park, Boundary Road, Kyasands.