Our Moving Blog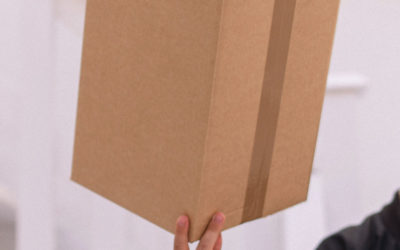 Often people move house or office from one location to another ranging from short and long distances, sometimes even nationally or even internationally. During this process they must face many tedious and annoying challenges. Moving is a very...
read more
Get in Touch
(011) 462 5552
(010) 220 5021
076 375 8182 After Hours
info@randburgmovers.co.za
Open Hours
8 am - 17 pm Monday to Friday
8am - 2pm Saturday
Our Office
Kyasands Business Park, Boundary Road, Kyasands.