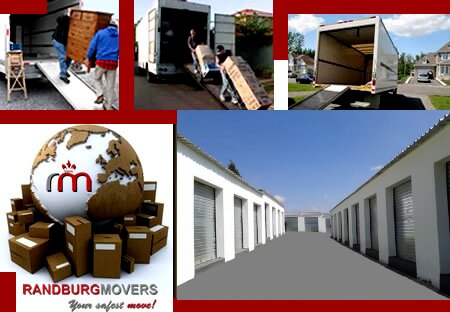 Household Removals
Household Removals are far from stress-free and not as easy as one thinks.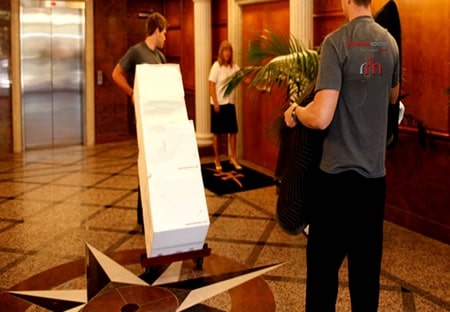 Office Removals
Office Removals are more intense and stressful when compared to Household Movers.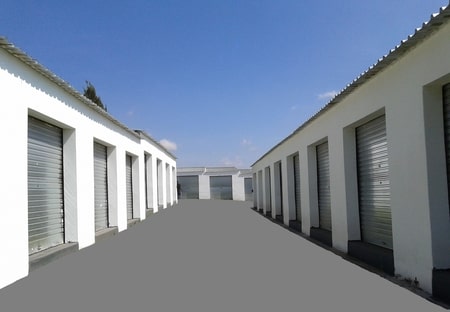 Self Storage
All our self-storage units are fitted with galvanized roller doors with double locks.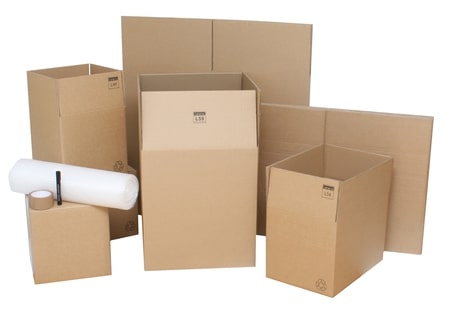 Packing & Materials
We take care of all removals we undertake. All furniture is packaged for protection.
Get Started With a Free Phone or Online Quote

I just want to say that it was the second time I used Randburg Movers for my Local Move. The staff were friendly & punctual. They made my whole move very enjoyable, and helped with everything we needed. Great Service!

What a great Company to use, I had to store my Furniture for a week, and it was nice to know that they had Storage Facilities as well, and I didn't have to use 2 separate Companies. They moved my household furniture to their Storage and kept it for a Week, and re-delivered my Furniture the Following week. Thank you for the Great Service!

What a great experience! The staff were absolutely fantastic! I didn't have time to pack all my belongings, and they did a great job packing and wrapping all my belongings with care. They supplied all my packing and wrapping material and I didn't have to do a thing and struggle to get boxes and bubble wrap and they knew exactly what was needed! Thank you so very much, from the office to the staff! Awesome team!
Get in Touch
(011) 462 5552
(010) 220 5021
076 375 8182 After Hours
info@randburgmovers.co.za
Open Hours
8 am - 17 pm Monday to Friday
8am - 2pm Saturday
Our Office
Kyasands Business Park, Boundary Road, Kyasands.