Call for Inquiry
011 462 5552
Send An Email
info@randburgmovers.co.za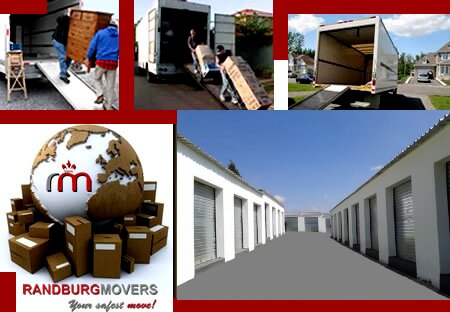 Household Removals
Household Movers are far from stress-free and not as easy as one thinks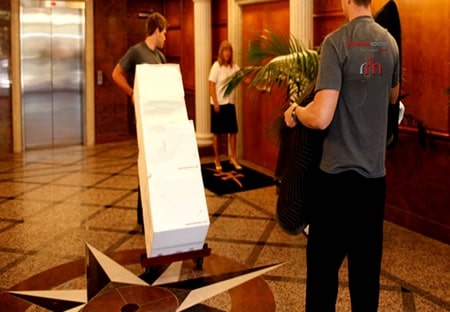 Office Movers
Office Movers are more intense and stressful when compared to Household Movers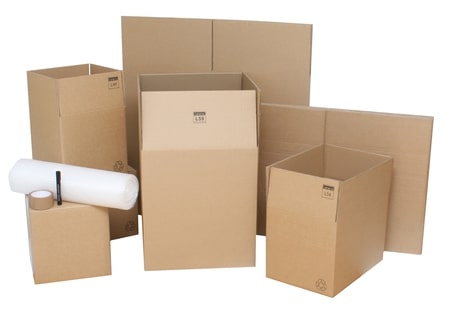 Packaging Material
We take care of all removals we undertake. All furniture is protected to avoid any damages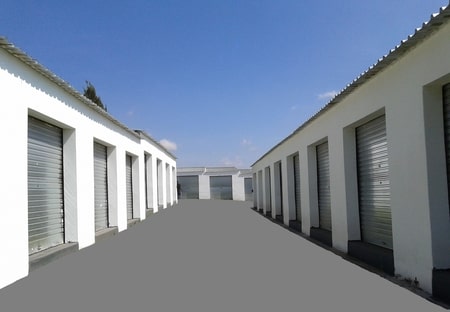 Self Storage
All our self-storage units are fitted with galvanized roller doors with double lock hatches
Personalized Services For Every Type of Move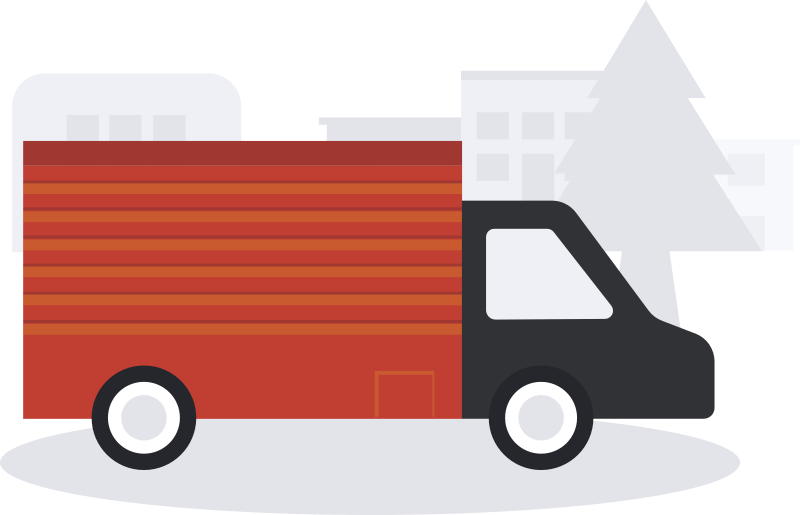 Office Removals
Business Movers are more intense and stressful when compared to Household Movers. The Furniture is usually always bulkier and heavier there for making it more difficult to carry and maneuver through the doors and narrow staircases. Business Movers unlike Furniture Movers are normally planned over a two to three-day period as dismantling, packaging, unpacking, and re-assembling are often required. Business Movers are most stress-free when planned in this way, as there is no rush and complications. Additional Furniture Removal blankets are allocated on Business Movers along with heavy-duty trolleys to assist with the moving of the Furniture.
Office relocation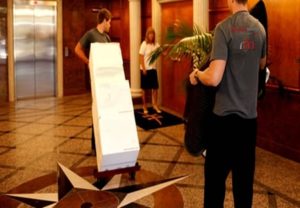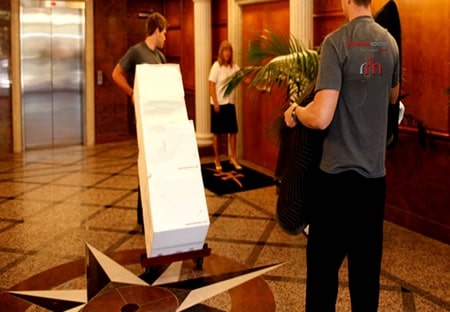 Take the stress out of your office relocation with Randburgs specialist commercial removals and storage company. As well as the removal van and manpower we also provide removal boxes and crates for your companies office move. We specialise in short-notice removals, cheap office removals in South Africa as well as large and small office removals in Johannesburg. Please contact us to find out how we ensure a smooth office move whilst keeping your removal costs to a minimum.
Call the Randburg commercial move specialists on 011 462 5552 to get a quote for your office move or office clearance.
Whether you're moving up a few floors, across town, or relocating to a new office on the other side of the country, our national network and specialist expertise ensure that whatever challenge comes our way, we have the resources, experience, and flexibility to get the job done. At the end of the day, we're aware that your business has to function and operate even when an office move is in progress. That's why our dedicated and professional teams takes time to understand your exact requirements and objectives in order to provide business continuity throughout the moving process.
We offer a full range of commercial relocation services, from internal office moves and multi-site relocations to specialist moves covering anything from museum exhibitions to hospital wards.
Business movers packaging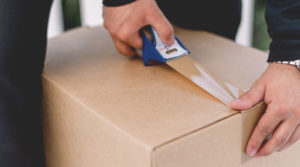 Shuttle vehicles are available to assist in your Furniture Removal should there be vehicle restrictions on your premises. Various Packaging Materials are required during Business Movers and Household Movers that are available on the Packaging Materials link.
We provide All Risk Insurance Cover for both Household Movers & Business Movers at a percentage of 1% (one percent) of the total replacement value of the goods in transit on all local Moves within Gauteng. Hints and Tips are available for downloading for both Household Movers and Business Movers to assist with all your Furniture Removal requirements.
Free online inventory forms are also available online should you not require a consultant to assist you with your Furniture Removals. Consultants are available for all Business Movers to further provide clients with additional information to ensure their Move is Stress and Hassle-Free. Please feel free to ask for a Business Movers consultant.

I just want to say that it was the second time I used Randburg Movers for my Local Move. The staff was friendly & punctual. They made my whole move very enjoyable and helped with everything we needed. Great Service!

What a great Company to use, I had to store my Furniture for a week, and it was nice to know that they had Storage Facilities as well, and I didn't have to use 2 separate Companies. They moved my household furniture to their Storage and kept it for a Week, and re-delivered my Furniture the Following week. Thank you for the Great Service!

What a great experience! The staff was absolutely fantastic! I didn't have time to pack all my belongings, and they did a great job packing and wrapping all my belongings with care. They supplied all my packing and wrapping material and I didn't have to do a thing and struggle to get boxes and bubble wrap and they knew exactly what was needed! Thank you so very much, from the office to the staff! Awesome team!
Get in Touch
(011) 462 5552
(010) 220 5021
076 375 8182 After Hours
info@randburgmovers.co.za
Open Hours
8 am - 17 pm Monday to Friday
8am - 2pm Saturday
Our Office
Kyasands Business Park, Boundary Road, Kyasands.