Call for Inquiry
011 462 5552
Send An Email
info@randburgmovers.co.za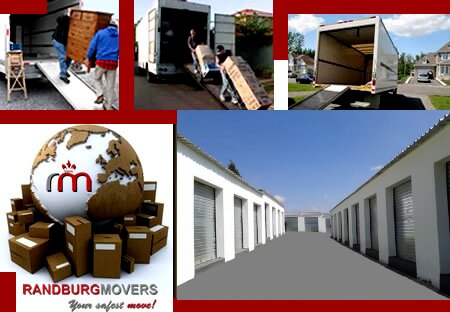 Household Removals
Household Movers are far from stress-free and not as easy as one thinks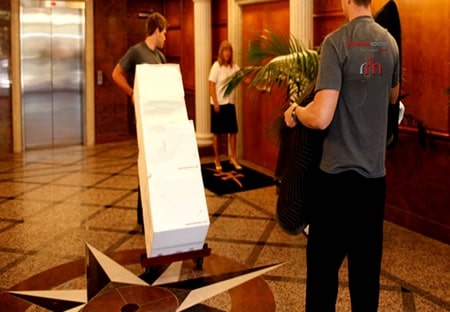 Office Movers
Office Movers are more intense and stressful when compared to Household Movers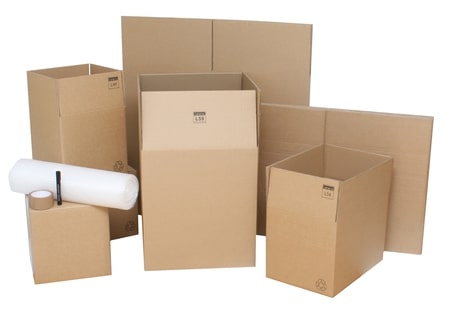 Packaging Material
We take care of all removals we undertake. All furniture is protected to avoid any damages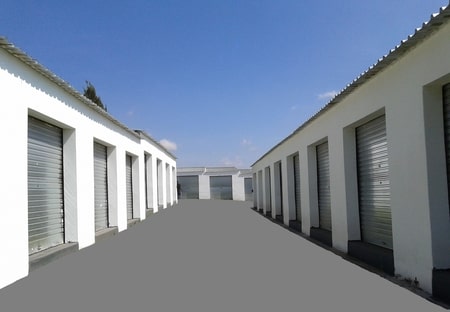 Self Storage
All our self-storage units are fitted with galvanized roller doors with double lock hatches
Personalized Services For Every Type of Move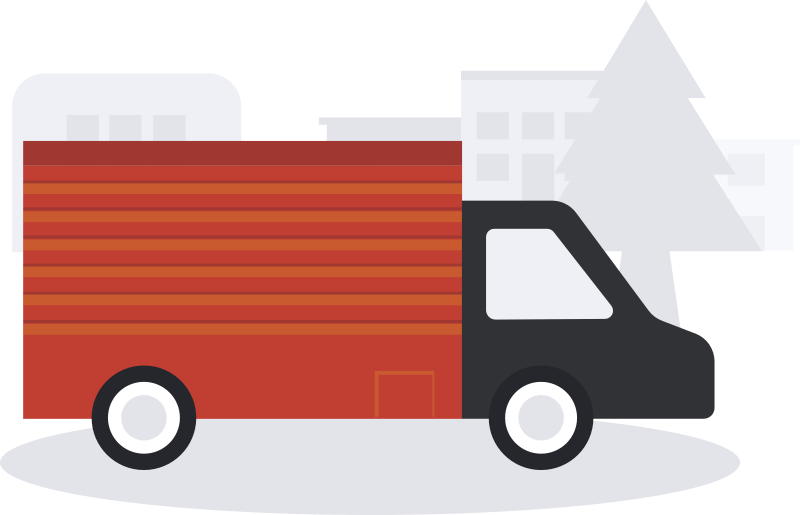 Self Storage
All our self-storage units are fitted with galvanized roller doors with double lock hatches on either side. Laser beams are installed across all safe & secure self-storage units.
Alarm systems are linked to E.P.R Armed response with a call out response time of 3 minutes. Electric Fencing is installed on boundary walls of the property and guard dogs are released after hours.
 UNITS
A 6m x 3m unit will cost R1000.00 per month.
A 3m x 3m unit will cost R650.00 per month.
An annual increase of 10 % is applicable. ( January )
Payments are effected with a convenient debit order system.
Deposit of Self Storage Unit is required, which is refundable.
ACCESS
6 days a week, 8:00 am – 5:00 pm, Alternative times can be arranged.
Armed Laser beams installed across the entrances of Self Storage Units.
The alarm system linked to EPR Armed Security & staff is provided with panic buttons.
No work is allowed in Self Storage Units, other than storing, removing and repacking of goods.
Personal Secure Storage Units staff to escort to the self-storage unit.
Safe & Secure Storage Units c.c
Company Registration Number: 2008 / 240410 / 23
SELF STORAGE TIPS
Use furniture drawers to hold delicate items. Wrap them in bubble wrap or newspaper.
When packing toys or smaller objects, remember to fill boxes completely, stuffing open areas with plain newspaper to prevent collapsing when stacked.
Be careful not to store anything combustible (such as paint and chemicals) or perishable (such as food that is not permanently sealed).
When storing lawn and garden equipment, drain any fluids prior to storage in order to avoid corrosive damage.
Use trash cans to store shovels, hoes and rakes.
Use protective covers and treat wood surfaces before storing.
Store furniture carefully on boards or pallets.
Cover mattresses and store them flat on level surfaces.
Always use high quality locks on your unit. Safe & Secure Self Storage sells locks on-site; ask the Store Manager for details.
When storing delicate heirlooms, use specially constructed boxes, such as wardrobe boxes, and utilize dehumidifiers to prevent mildew build up.
Store small items like pots and pans in large appliances, such as stoves or refrigerators.
Break down items (such as table legs) and store large furniture (like tabletops and sofas) on end to save space.
When storing business files, label all boxes and construct aisles so files are easily seen and accessible.
Clean furniture, boxes and the storage unit of all food and perishables.

I just want to say that it was the second time I used Randburg Movers for my Local Move. The staff was friendly & punctual. They made my whole move very enjoyable and helped with everything we needed. Great Service!

What a great Company to use, I had to store my Furniture for a week, and it was nice to know that they had Storage Facilities as well, and I didn't have to use 2 separate Companies. They moved my household furniture to their Storage and kept it for a Week, and re-delivered my Furniture the Following week. Thank you for the Great Service!

What a great experience! The staff was absolutely fantastic! I didn't have time to pack all my belongings, and they did a great job packing and wrapping all my belongings with care. They supplied all my packing and wrapping material and I didn't have to do a thing and struggle to get boxes and bubble wrap and they knew exactly what was needed! Thank you so very much, from the office to the staff! Awesome team!
Get in Touch
(011) 462 5552
(010) 220 5021
076 375 8182 After Hours
info@randburgmovers.co.za
Open Hours
8 am - 17 pm Monday to Friday
8am - 2pm Saturday
Our Office
Kyasands Business Park, Boundary Road, Kyasands.